Painter West Palm Beach, Painting Contractor West Palm Beach, Painters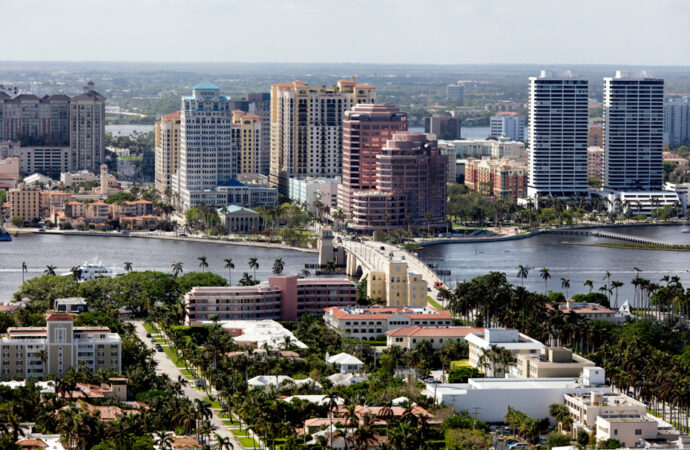 RELIABLE & TRUSTWORTHY
West Palm Beach Painting Contractor
---
If you're looking for a Painter West Palm Beach service supplier, you've come to the highest quality provider available today. With a wide range of services, paints, and abilities accessible throughout the year, we are the people to call. We are the best in what we do and we are ready to demonstrate it by providing unparalleled service to contractors in Painting West Palm Beach!
Our goal has always been to strive to be the best since our founding. We operate and enhance from daybreak to sunset, whether in practice or in research. Our thinking is that one should never stop learning or growing and we should always strive for better. Because of this mentality, we're confident to say we're the finest West Palm Beach Contractor painters there are, and at half the price.
WEST PALM BEACH PAINTER
Services We Provide
---
We're unmatched in terms of services. We do everything from residential painting and cleaning to improving the value of commercial properties and interior design. Need a demonstration of our ability? We are more than pleased to show why in terms of design and skill we are the best there is. What are we going to do? Well:
Painting and Repair
We're the ones to call if your ancient paint is fading or breaking. Our teams are on standby with a comprehensive package for those looking for repair and recovery. If we can't restore it because the damage is too serious, don't worry! With a few layers of paint and some hard work, we are fully able to recreate that classic feel and appearance of the home. Masters in color mixing and texturing, we make sure your walls are done well and quickly with a scarcely seen pace.
Our services for painting are merely too numerous to put into one page. Our catalog merely bursts with opportunities and styles and those are just the ones that are printed. We offer our most famous custom package is where you're sitting with us and deciding what you want and need. We take care of everyone, from exquisite taste to average design. Our client is king to us and in our eyes they are equal. We deliver a full package to our prospecting company owner customers. Made with color concepts and theory, we guarantee that when it comes to their company and workspace, they have psychological benefits.
There is no such thing as a boundary with an experienced side and a strong foundation. At A1A Palm Beach Painters, we give the same service to everyone walking through our gates, regardless of their standing. From the largest mountain to the smallest town, our service will always be the best. Quality is born and raised through difficult jobs and comprehension, we are the best and proud of what we do.
Here is a list of the services you can get at A1A Palm Beach Painters:
There are so many areas or regions where we offer these services with most of them being cities.
---
However, if you need any of these services, you need to contact us. The list below comprises the areas where we offer these services.