Painter Lighthouse Point, Painting Company Lighthouse Point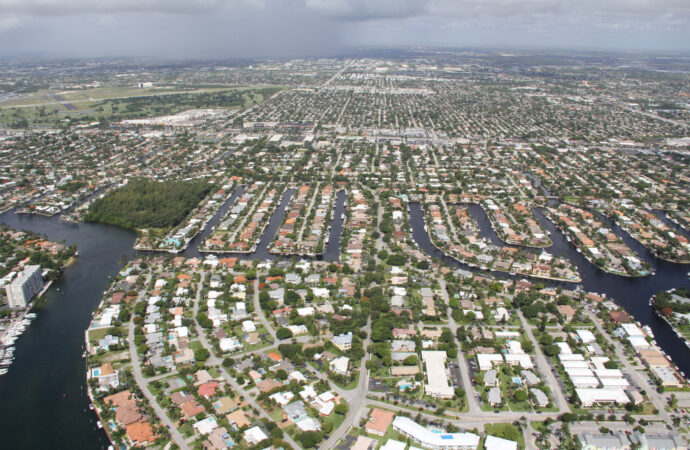 RELIABLE & TRUSTWORTHY
Lighthouse Point Painting Contractor
---
The interior paint you choose can have a profound impact on your home, in more ways than you realize. From affecting the atmosphere and ambiance to your decorative choices in terms of both design and material, your paint choice matters. At Painter Lighthouse Point, we offer the most intuitive and in-depth interior painting Lighthouse Point service available.
From colors and their meanings to the texture and gloss and even to the material your walls are made of, we take it all into account. Our customers reign as our king and we are their artisans gifted the privilege of painting their castle. We take our work very seriously and offer our clients only the best in terms of both quality and price. Need it done? Do it with the best painting company Lighthouse Point has to offer.
LIGHTHOUSE POINT PAINTER
Our interior Painting
---
Our Process
We know how important the interior of one's home is, and we take the honor of painting it very seriously. With hard work and determination, we have elevated our skills to the next level. Breaking the limits of what your paint can achieve. After all, a tool has many uses and color has infinite possibilities, especially for those who know the blends and outcomes of each color.
When doing an interior painting project, we ensure that our client has laid out all the details, needs and wants, and what not to do. From there, if our client is unsure or wants a professional opinion, we inspect the materials and interior design. We then come up with a suggestion we think would suit the home or property best.
For those in the commercial field, we'll even do a bit of color coding specifically for the type of feel you want. Color is well known to affect the perceiver in distinct and specific ways. As the best painters around, we have studied and carefully watched the study of color theory to provide our clients with comprehensive packages and results tailored to their businesses and their needs.
Patterns and Art
Have a custom pattern or artwork done? Well, talk to us and we'll see to it! We offer customizable packages for those looking at adding a piece of themselves to their home. From patterns to pieces of art, talk to us and we'll give you a quote tailored to your piece and not to a specific standard or size. We do this to ensure you're getting what you are asking for, and not being overcharged while you're at it.
We offer a comprehensive package for those with popcorn ceilings too, with removal and multi-layered application of fresh paint at an affordable and reasonable cost. Popcorn ceilings are no longer wanted and can drastically affect the price of your home. As such, remove it today and save it in the future!
WE PUT OUR CUSTOMER'S SATISFACTION FIRST
Contact Us
---
Call us today for a free quote and to see how the best painters at Lighthouse Point can help you! We're the most affordable, reliable, and long-lasting service around and we are more than willing to prove it!
Here is a list of the services you can get at A1A Palm Beach Painters:
There are so many areas or regions where we offer these services with most of them being cities.
---
However, if you need any of these services, you need to contact us. The list below comprises the areas where we offer these services.