Quality first
Who Are We?
We carry out all types of painting and paperhanging work for interiors. We're proficient in various techniques that allow us to design your rooms individually according to your wishes.

With all of our products, at A1A Painters West Palm Beach we make a point of using high-quality products, of offering competent and comprehensive advice and always keeping your design ideas in mind.​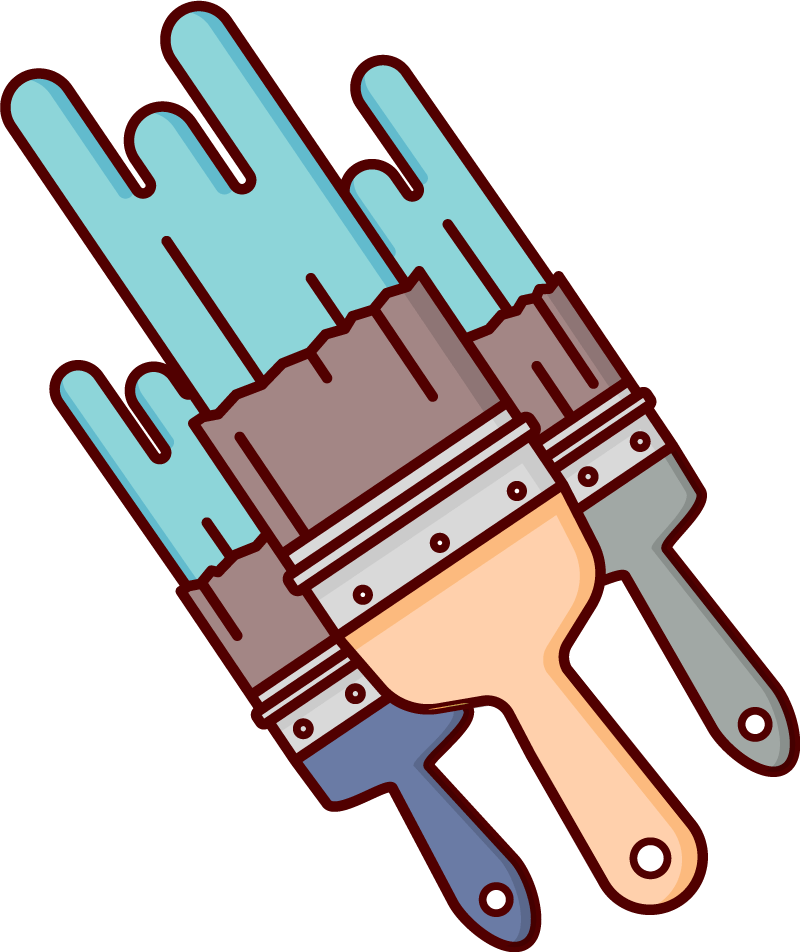 Specialized Painters for Every Job
We are a full-service Local Painting Company. As experienced professionals, we offer quality service at reasonable rates. Whether interior or exterior work, A1A Painters is your dependable partner!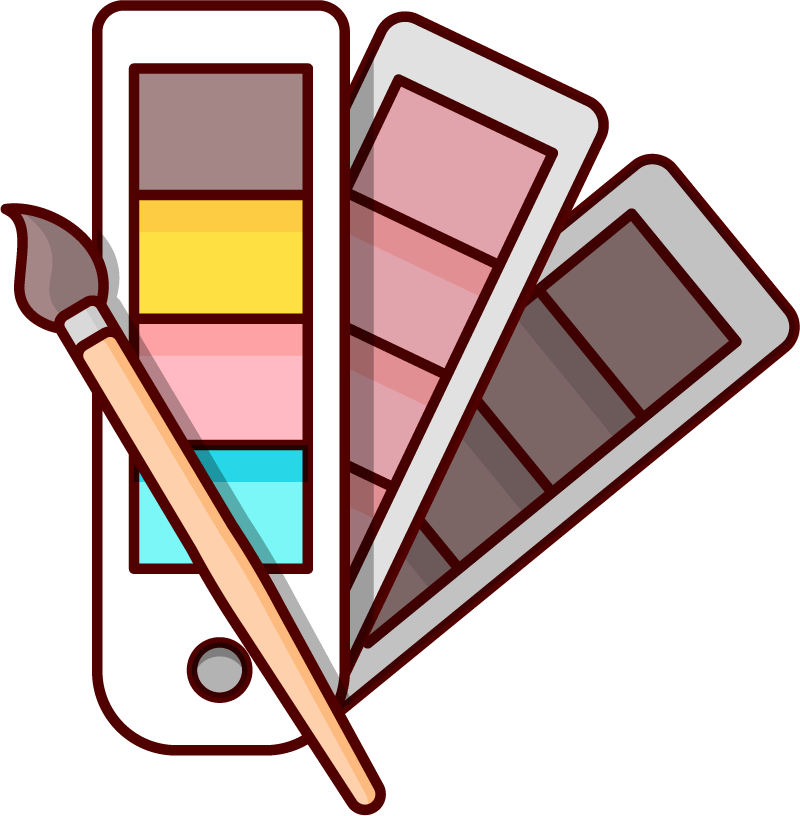 Choose From Over 200 Color & Material Samples
Our team of experts have been trained to improve the look of your home or business.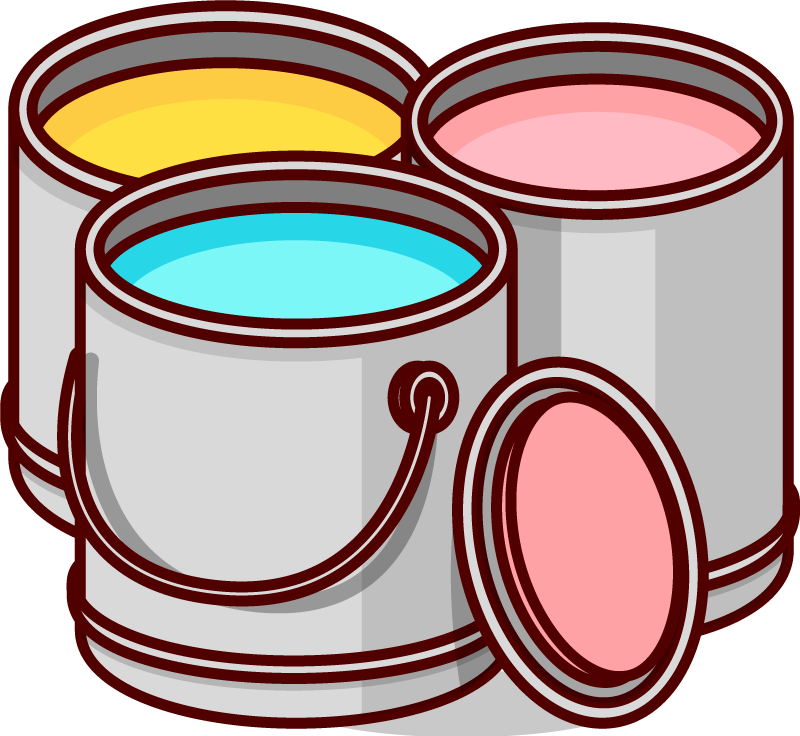 Free Quote & Consultations
We offer free quotes and consultations and our sales representatives are waiting for your call. We are Palm Beach painters you can trust.
WALLS
DECORATIVE
DOORS & BASEBOARDS
STAINING & REFINISHING
CABINETS
WALLS
DECKS
FENCES
WATERPROOFING
PRESSURE WASHING
COLOR SAMPLES
MATERIAL SAMPLES
INTERIOR DESIGN
ONSITE CONSULTATION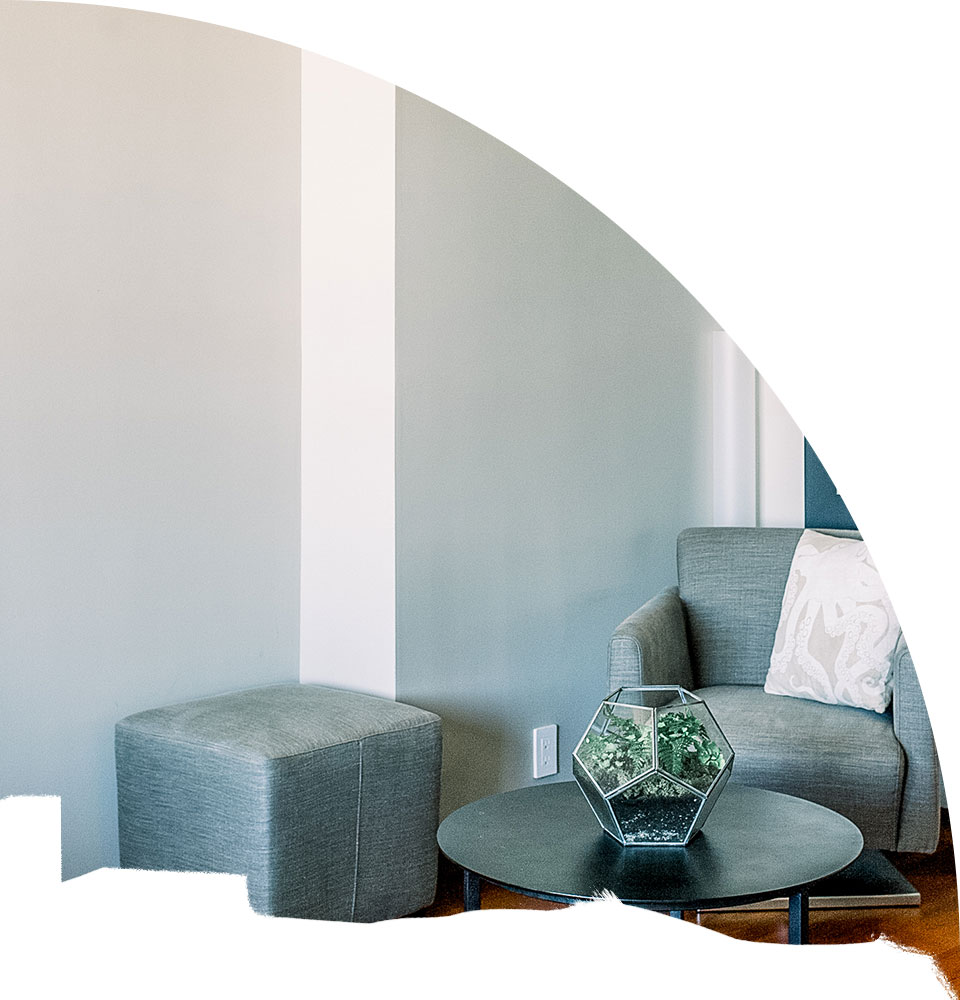 About Us
Providing Professional Residential & Commercial Painting Services In West Palm Beach
When thinking about making the decision to paint the interior of your home, most people think about doing the job themselves. Unless you are an experienced local painter in Boynton Beach, Lake Worth or West Palm Beach, you should hire a local interior painting company. At A1A Painters West Palm Beach we can do it all; we can either paint one room or your entire house. To make sure the job is done right, you should hire a professional.
Don't think you can afford a Boynton Beach or West Palm Beach Interior Painter? Our services are more affordable than you think – you can afford to hire a professional painting company. We offer free quotes and will save you cash and time. A1A Painters West Palm Beach will take care of the hard work for you. You won't have search any longer for "painters near me West Palm Beach"
expert painters
Expert Palm Beach Painters

r
We know what it takes to create a custom exterior painting project that will beautify your home or office and transform your vision into a reality – and we do it on time and budget Picture While you might feel that exterior painting is a personal choice, there's a good deal of sense to the painting restrictions that some Palm Beach County homeowners face.
A garish purple house with Halloween orange shutters on the block can effectively make it almost impossible for anyone else in the neighborhood to get full value for their home if they choose to sell. A cohesive house painting color scheme that's carried on from property to property adds enormously to the appeal of a neighborhood.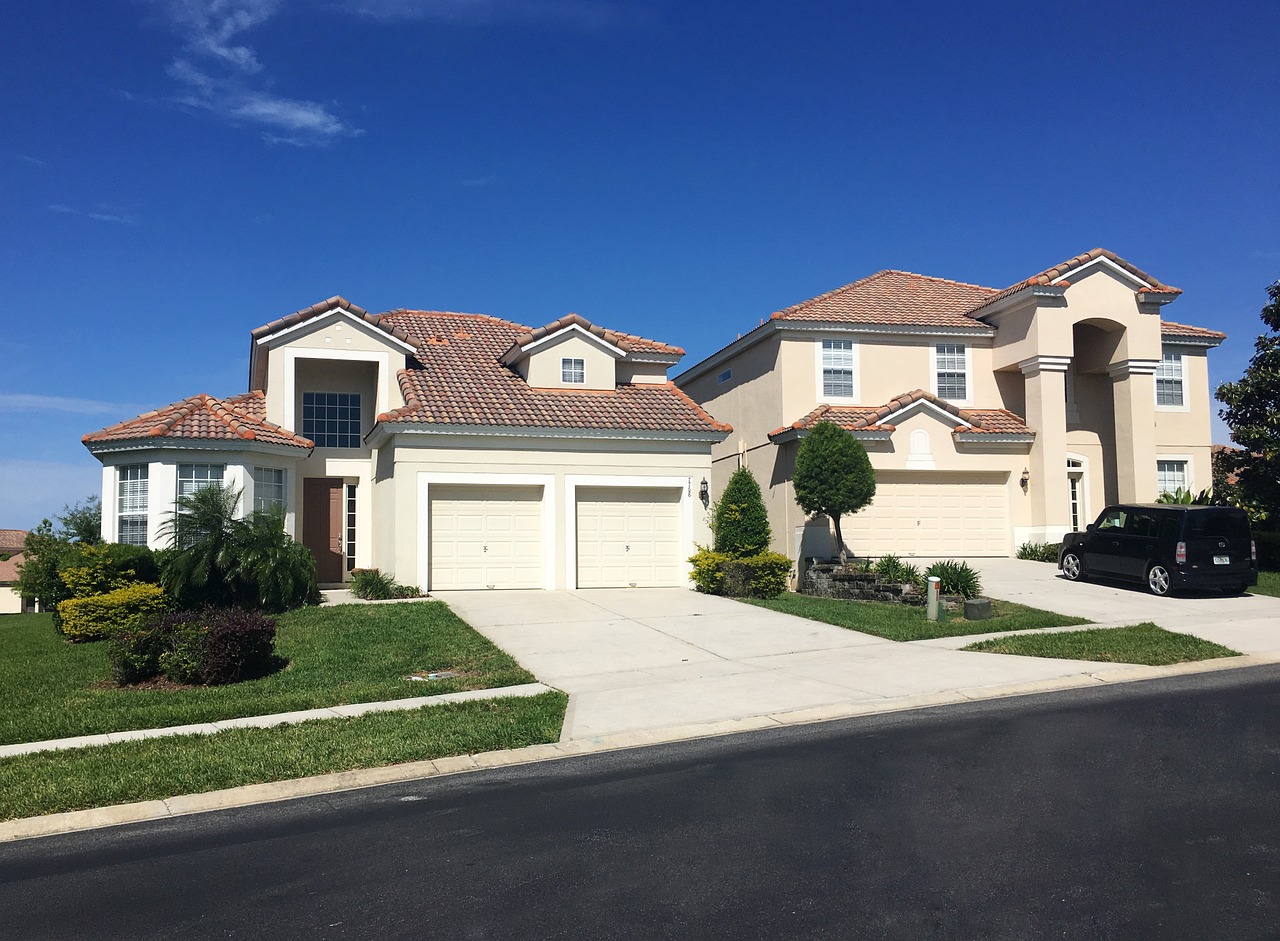 Reliable & Trustworthy
Advantages of Hiring a Reliable Painting Company In West Palm Beach
#1: The Right Painting Facilities and Materials Will Be Used
Painting firms in West Palm Beach always invest in the best painting materials and equipment. Therefore, once you seek for the services of painting pros in West Palm Beach, the experts will combine their skills and use their top- notch facilities to make sure they deliver impeccable painting solutions. 
#2: Painting Companies Operating in West Palm Beach are Covered
Any form of damages that occur when sorting your painting project by yourself indicates you'll be responsible. However, since professional painters in West Palm Beach are insured, once you hire one, you'll be compensated in case you suffer from any form of damage resulted by their negligence or mistake. ​
#3: Professional Advice
Apart from offering dependable painting results, reliable painting contractors will also advise you about how you can maintain the area of concern so that it can require little maintenance and/or repair There are other pros you will certainly encounter once you hire a professional to handle your painting project. However, these merits associated with hiring painting experts will be encountered only if you will secure genuine painters that are experienced. 
Quality first
Why choose us
Stop searching for "painters near me West Palm Beach" –
A1A Painters is here for you
. We all aspire to make our homes as appealing and functional as possible. Applying a fresh paint coat luckily is one of the easiest ways to achieve that makeover goal without the need for a much expensive construction. However, a professional paint job is not an easy task that a newbie can perfect without any knowledge and experience. That is why it is important that we get the services of a trusted painting company and avoid the hassle and more expenses of doing a trial and error approach. And if you're still not convinced why painting is essential for your home, we have collated the top 6 reasons why applying new paint is something worth investing.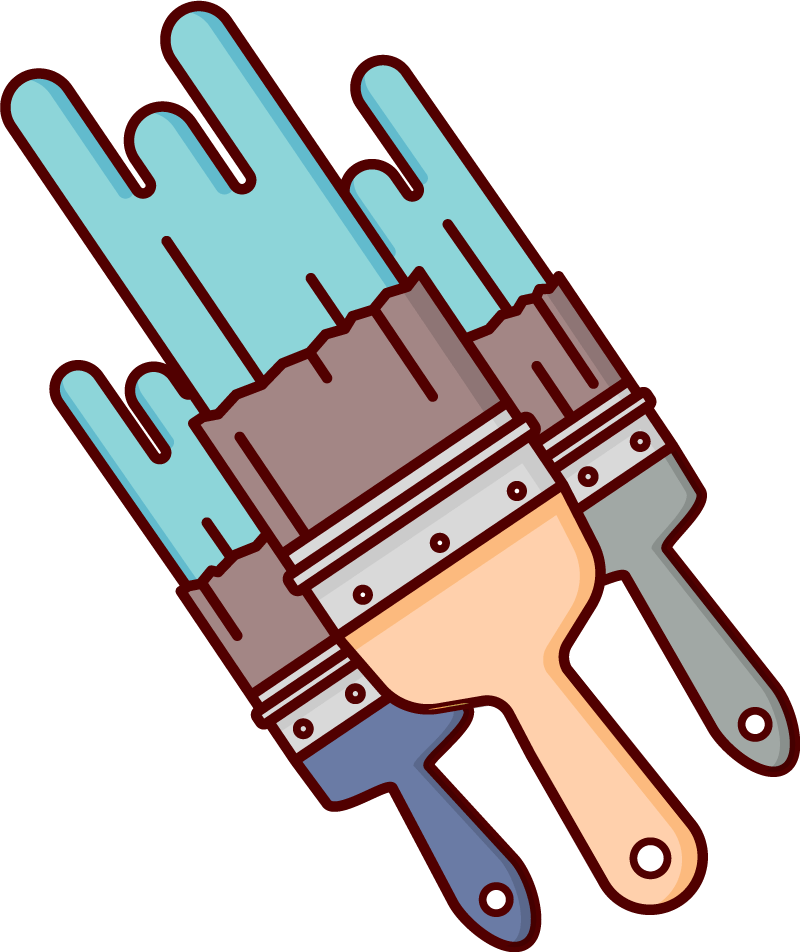 Attract Visual Allure
Having a paint job done once in two or three years can greatly upgrade its visual appeal. Give your homes a fresh look and a vibrant mood to stand out in your neighborhood. Let professional Palm Beach painters assist you in choosing the best colors that would represent your personality and uniqueness.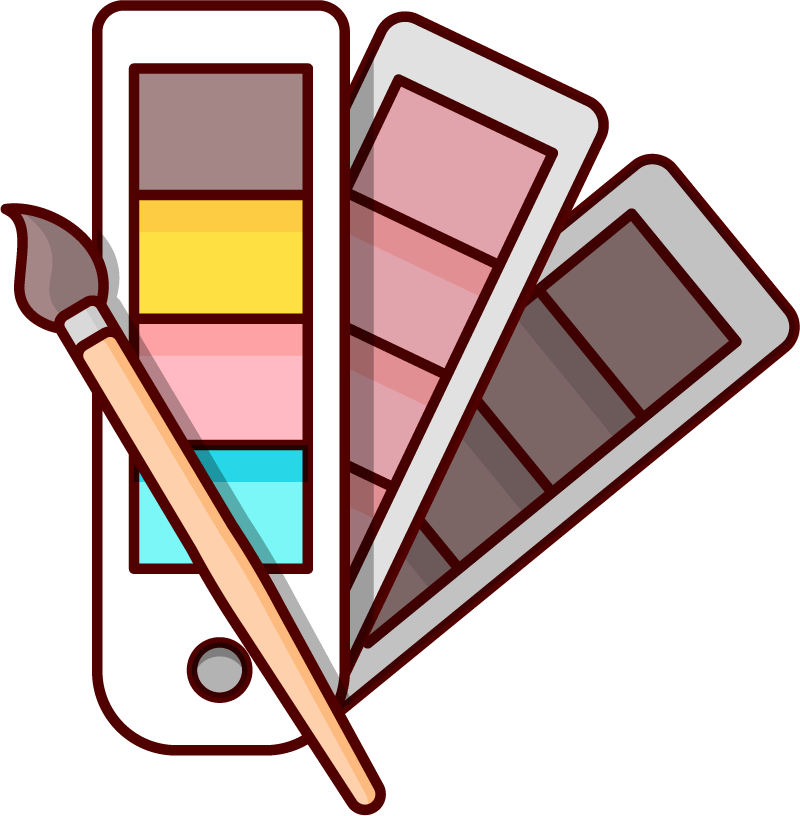 Boost The Resale Value Of Your Home
Getting your interior and exterior façade painted can do wonders to increase the value of your property. If you're looking to get awesome returns on your ROI, this is worth to be an added investment. A new professionally painted home by a painting company will be worth more and attract more buyers.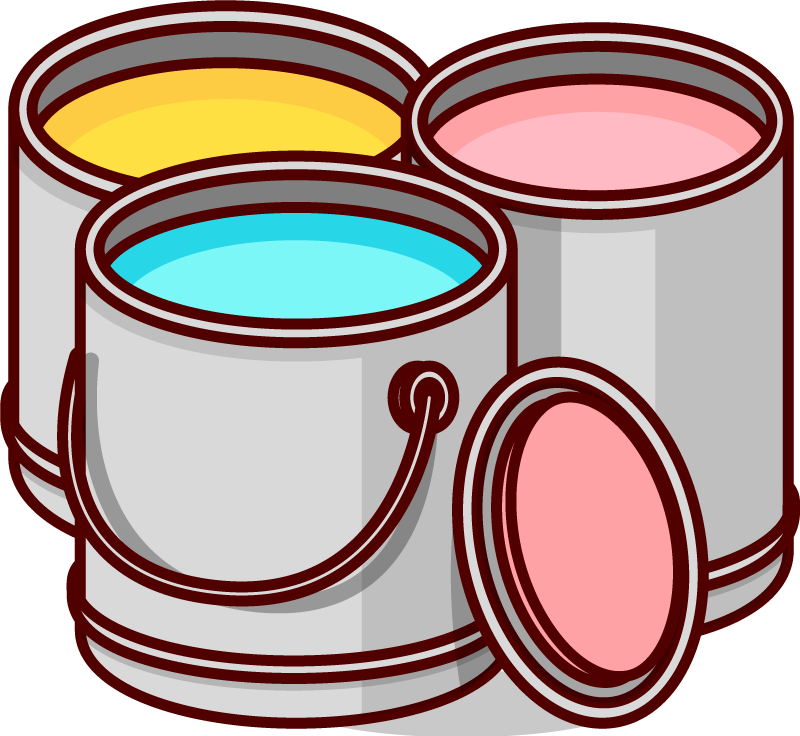 Hiding Exterior Wear
The exterior surface of our homes is the most heavily affected by excessive rain or sunlight. You will often see the paints peel off and surface cracks all over. A coat of exterior paint can cover those damages and stains. Be aware that old paint may need to be removed first to avoid the top coat to peel off.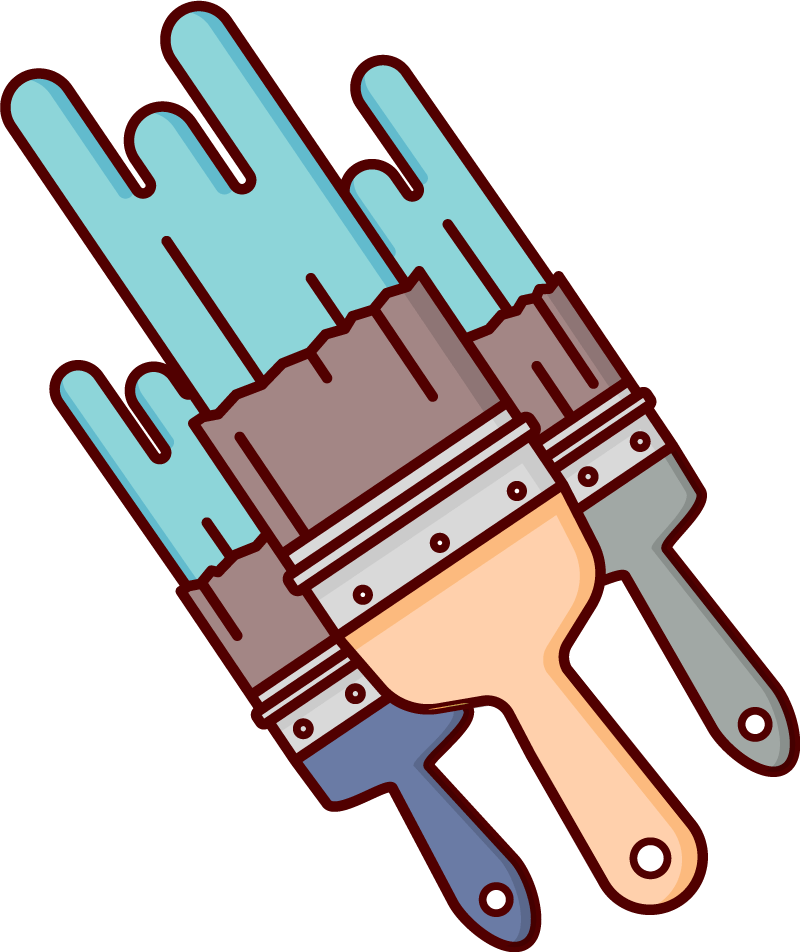 Minimize Dirt and Dust
Painted surfaces keeps dirt and dust a bay. High-quality glossy finish paints make dust manageable enough that you can wipe them off, making your home healthier to live in. Your trusted painting company can walk you through different options so you can select the right paint and color shades for your goal.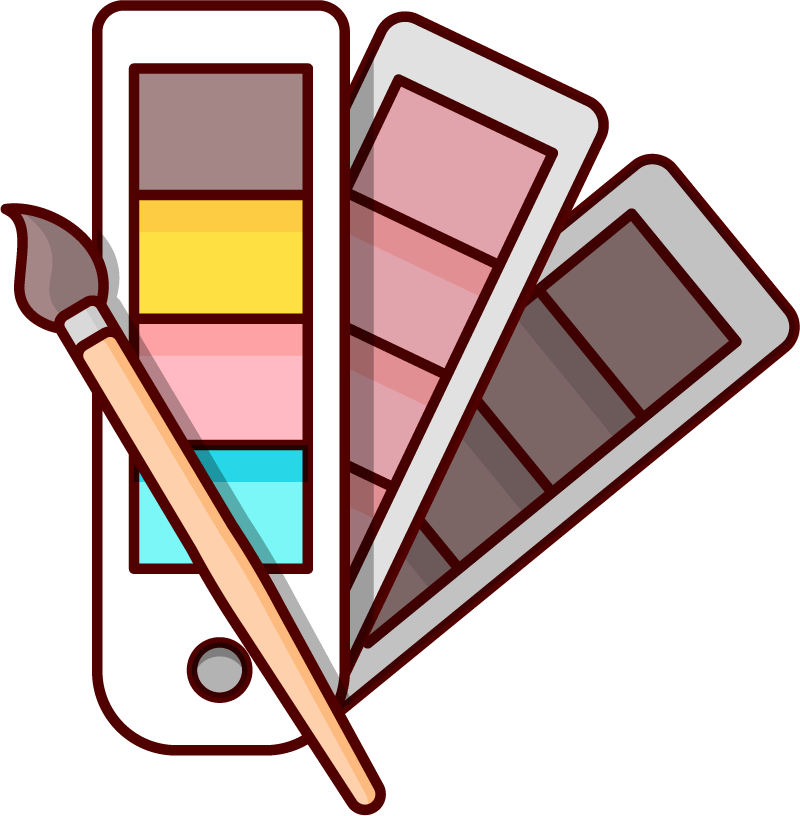 An Influx of Positive Energy
An updated painted house invites a positive vibe and feel-good atmosphere. It triggers happiness and tranquil feeling that can help you relax and feel at ease after a long day at work. Your Palm Beach painters can give you ideas if you want a more therapeutic aura for the colors.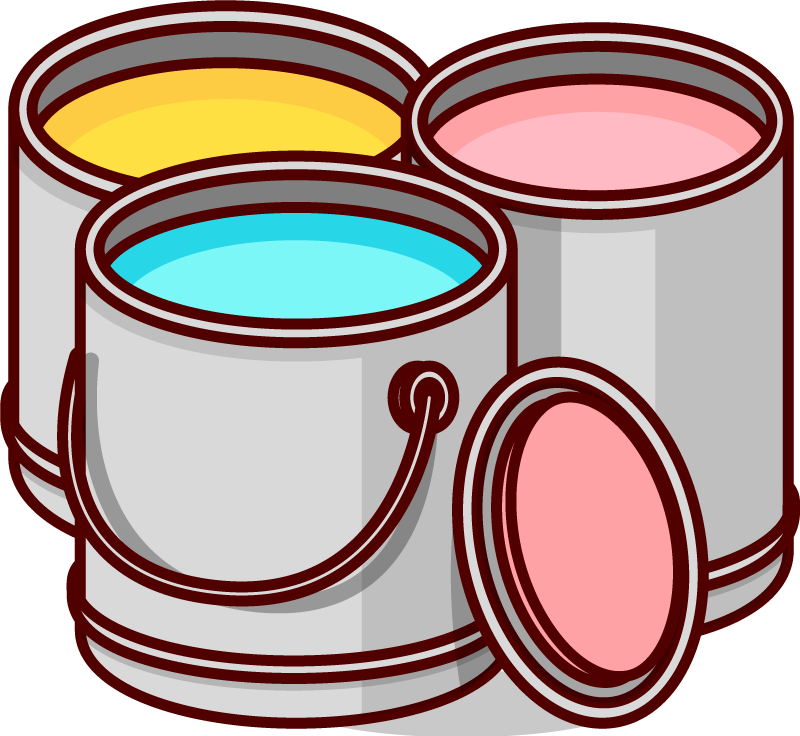 Improve the Air Quality
New paint technologies and innovation have been proven to break down harmful air chemicals and impurities that can help promote a healthier air quality for you and your family. It can deter odors and fumes without additional equipment to be installed.
Get a Quote in Under 24 Hrs
Request an Online Quote