Reliable & Trustworthy
Deck Painting West Palm Beach
Deck Paint Services
The last thing most individuals consider when it comes to painting, is the deck. When it comes to your home. This is because others think it is meaningless because the deck mainly consists of horizontal spaces. But we can do the work for you at Deck Painting West Palm Beach if you like.
You may have the option of painting, staining or sealing your deck or combining these facilities. You just need to call us and we are going to do the work for you. If you are unsure how we are doing our deck painting services, you will be able to refer to the following post and see for yourself that we have used a distinctive but standard method.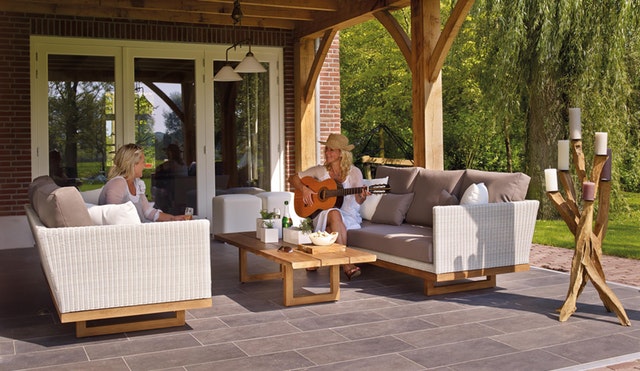 Quality first
Painting vs. Staining vs. Sealing
There are three services, but you will find it difficult to distinguish between them. When it comes to your deck. For this reason we have chosen to distinguish between them.
You remove any defects, like discoloration on the ground, when painting your deck. However, it would not highlight the natural color and characteristics of the wooden deck. In addition, paint may flatten if the deck is not painted correctly or if the paint of bad quality is used. Instead, the deck would involve much less maintenance if you use high-quality painting services.
On the other side, you only emphasize the natural characteristics of the wooden deck when you stain your deck. This is an easy operation that also improves your deck layout and beauty. The downside to the cover staining is that maintenance is often necessary and you have to make sure that the painting service business has performed comprehensive work during the ground preparing.
Sealing is a simpler version of stain since it can only be emphasized on wood grains. However, at least once a year you should seal your deck. You can combine the deck staining service with the deck sealing service if you want your deck seal to last longer.
Customer Service Guarantee
As we regard the favorable reaction of our customers as our real asset, we strive to keep a good reputation. We ensure that in every project we undertake, we offer full customer satisfaction guarantees. Because of the ten years of experience of Deck Painting West Palm Beach in the painting sector, we worked to win the confidence of our loyal customers.
Contact us
today for more information on our services.
Get a Quote in Under 24 Hrs
Request an Online Quote