Fence Painters West Palm Beach, Painters Near Me West Palm Beach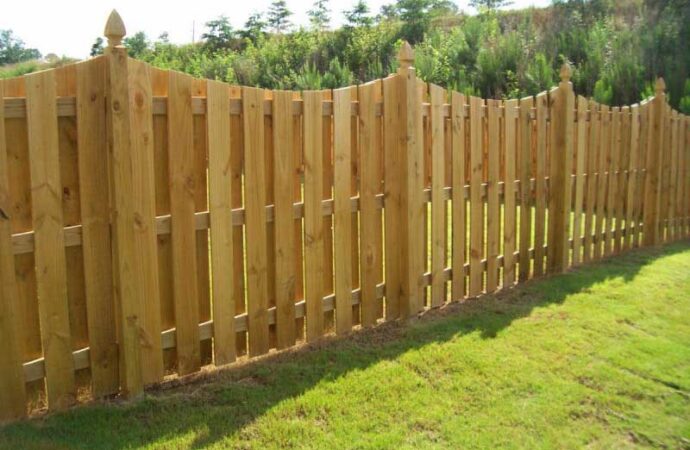 RELIABLE & TRUSTWORTHY
How We Go About Fence Painting Services West Palm Beach
---
A fence offers your home or business more privacy, but it's also one of the first components individuals see when they pass by. If the people who look at your home from the outside want to make a nice feeling, it's crucial that your fence is in its finest form. A fence can also be used to mark your home's land borders. The fence is painted by experts one way to enhance the look of your fence.
We are proud to offer the finest fence painting services in the region at A1A Palm Beach Painters. We also ensure that every project we undertake is fully customer satisfaction guaranteed. In the following article, find out more about our service of fence painting.
QUALITY FIRST
Site Inspection
---
We ensure that we learn about your current fence and what we are working on before we work on a project. We want to be sure that we are going to work on the perfect surface to provide a smooth slate for use.
An inspection site is carried out by a representative of our business. We want to verify that molds or mildew are present because the fences are always subjected to them. Furthermore, we would like to see if minimal repairs are required before we begin to work on the painting project on the fence.
Client Discussion
---
Once we have inspected your wall, the preliminary conditions of our projects are now prepared to be taken further. We would like to begin by asking about your budget to discover the best value for your cash. We would also like to understand your planning criteria in addition to your budget.
Customer Service Guarantee
---
We have gained the faith of our faithful customers with years experience of in Fence Painting A1A Palm Beach Painters in the painting sector. In every project we undertake, we aim to keep this reputation by providing a total client satisfaction guarantee. We will ensure that we do not complete a project until our customers have been fully satisfied. To accomplish this objective. Make sure you contact us today.
Here is a list of the services you can get at A1A Palm Beach Painters:
There are so many areas or regions where we offer these services with most of them being cities.
---
However, if you need any of these services, you need to contact us. The list below comprises the areas where we offer these services.