Interior Painting Services West Palm Beach Painters Near Me Palm Beach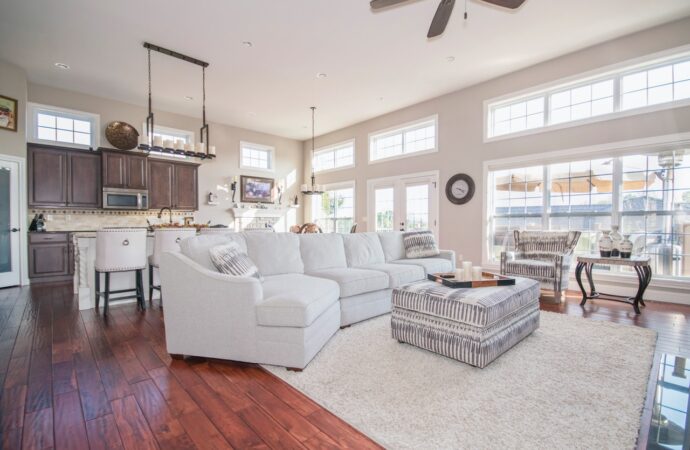 RELIABLE & TRUSTWORTHY
Interior Painting Services West Palm Beach
---
Would you like to lighten up your home's interior? Is the current paint on your walls starting to peel or chip? Would you like to give fresh life to certain areas of your house? All these problems can be solved by altering your home's interior painting with Interior Painting Services West Palm Beach. Your home may look more elegant with the correct paint, and it can assist to increase your home's look.
But not many individuals have the patience and ability to paint their homes. Don't worry, as you have been covered by A1A Palm Beach Painters. Today, we give the finest interior decoration service on the market.
QUALITY FIRST
Choosing a Color and Color Combination
---
You can have some insight into the colors you want to work with because you have chosen to paint the interior of your house. But we can assist you select the correct one, if you're stuck in a rut over the correct colors to choose. Our long history in the company has given us enough understanding to help you decide on the best color combinations for your interior painting.
QUALITY FIRST
Pre-Interior Painting Procedures
---
We use a structured operation with Interior Painting Services to paint your interior. Our team will assess the state of your walls before continuing with the house painting service. We meet with the customer to guarantee that we talk about any other possible services other than home painting that you might need. Cracks in your walls can be closed or you might need to clean the drywall. We will see whether there is a presence of rotting when it comes to your wooden framework. It will have to be replaced if the wood is rotten. Our goal every time is to guarantee that the completed result is professional and satisfactory in this step.
QUALITY FIRST
Post-Interior Painting Procedures
---
We will guarantee that the job we do from the start until the end of the project is fully satisfying. In addition, we will inform you about the perfect moment for your return and offer you tips on how to minimize the smell of the paint. We are determined to ensure customer satisfaction at A1A Palm Beach Painters, which is why we will not leave you until you are fully satisfied with our job. Our real asset is our satisfied customers and we think that only if our customers are satisfied can our business advance. So contact us now if you're interested in our services. We'd love to hear from you soon.
Here is a list of the services you can get at A1A Palm Beach Painters:
There are so many areas or regions where we offer these services with most of them being cities.
---
However, if you need any of these services, you need to contact us. The list below comprises the areas where we offer these services.