Painter Deerfield Beach, Deerfield painting companies, Painter Near Me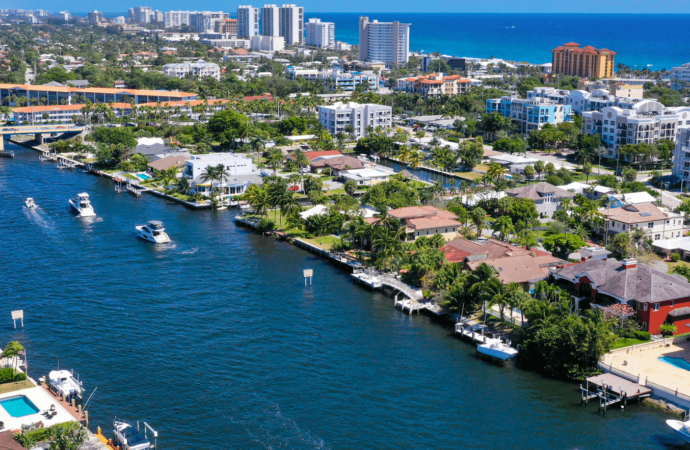 RELIABLE & TRUSTWORTHY
Deerfield Beach Painting Contractor
---
With time, all fades; an old adage that is passed on and can not be altered or changed. All things go with time, and your paint is no different. No matter what the promise, no matter what the title or type, nothing will last forever. But that doesn't mean it can't get close. We bring the quality back to your paint and home here at Painters Deerfield Beach. With the best equipment and paints that can buy money and a work ethic that hasn't faded since our founding. 
We understand the houses and structures here in Deerfield Beach best as a storied and long-standing Deerfield Beach painting contractor. Our company embraces and provides the inhabitants of Deerfield with the finest in terms of painting and restoration at an inexpensive cost. From content to climate and colors, we know it all and we provide the best because of it. Nature may wither the gloss, but for years, our job will make it work longer and harder than our rivals would dream!
DEERFIELD BEACH PAINTER
What we offer:
---
Restoration services
We give the best restoration and repair services in Deerfield. From repaints to complete pressure cleaning to careful maintenance. You need to do it and we'll do it with a smile and HA! Hard work and perseverance pushed us beyond what other Deerfield painting companies can offer. And we take pride in that and coming out better than ever! 
Our restorations are performed with only the most quality of materials and paints available. With every restoration project, we use the finest equipment that can be found or bought. If it cannot be saved, don't worry! With a keen eye and a keen knowledge of colors and mixing, we will recreate your old home's classic feel. We do this with skill and experience, complete with the full texture and everything!
Value for money
Need the popcorn removed for a fresh paint job on your walls? We're going to sort it out, no huff, no fuff. Popcorn painting is a fading trend that nowadays damages the value of any home it touches. This is why we always recommend removal and then healthy, fresh paint to cover the exposed wall. This can dramatically enhance your home's market value and is proven to push your home higher in terms of the likelihood of a sale. A new coat of paint can actually go a long way in enhancing the value of your home when it comes to market value. As such, we give our customers a unique package to spruce up the location and assist boost a sale's attention and probability.
Our Painting service
When planning a project, we give our customers a broad range of paints and choices, and the sky is not the limit when it comes to our ability. We seek to embody the saying "Look for the moon, shoot for the stars," going beyond and beyond what is expected and desired.
WE PUT OUR CUSTOMER'S SATISFACTION FIRST
Contact Us
---
Need a quote or would you like to see how we can assist you completely? Contact us today and we will offer you a free quote and even send an inspector for a no-obligation inspection if you wish or request it. We are the greatest service provider for Deerfield Beach painting, hands down, and without issue!
Here is a list of the services you can get at A1A Palm Beach Painters:
There are so many areas or regions where we offer these services with most of them being cities.
---
However, if you need any of these services, you need to contact us. The list below comprises the areas where we offer these services.