House Painters West Palm Beach, Painters Near Me West Palm Beach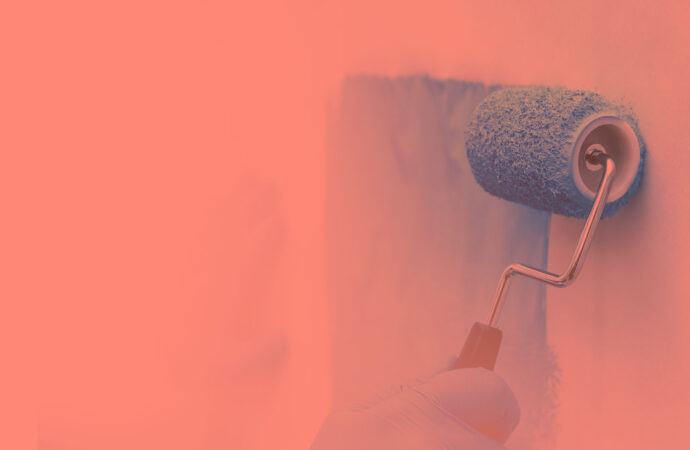 RELIABLE & TRUSTWORTHY
Evaluating Your Walls
---
Your home gives off a beautiful/sophisticated vibe when it is painted well. Whether you know this or not, it's true. And maybe you might be looking for a company to do your paint work professionally. Maybe you recently renovated your home or your home has recently been built. You can't go wrong with a professional paint service company such as House Painters West Palm Beach.
 
You may have many reasons as to why you're looking for a paint company. But if you're looking for a professionally competent painting company to do your painting, A1A Palm Beach Painters is your best option. We will complete your house painting in a matter of time in the most professional, efficient way possible.
Our team will follow thorough and meticulous procedures from beginning to end to ensure that you, the client are satisfied with the final results. We take pride in the satisfaction of our customers with our house painting service.
QUALITY FIRST
Checking Your walls out
---
Our painting specialist will inspect every nook and cranny to make sure you get what you paid for. We will detect any possible construction delays before painting begins, so that extra costs may be planned in advance. Furthermore, we can inform you of any extra expenses that may arise owing to the condition of your walls. The finished output won't be attractive if the wall isn't stable enough. Cracked walls can create an irregular appearance. We will also tell you whether we need to repair cracked or damaged surfaces that we find while painting.
Consulting For The Best Outcome For You
---
Before we begin the task, we take several other variables into consideration. Since we have a broad variety of color options, all of these color choices are presented to you. We can also combine and match paints to guarantee that we get the color of your wall paint that you want. Just tell us the color you want for your walls and we will be delivering exemplary results. 
QUALITY FIRST
Customer Satisfaction At Its Best at House Painters West Palm Beach
---
We'd like you to move back into your home with a smile, as you don't have to worry about anything else. It is not until you are satisfied with our work. We will guarantee that your home is not just newly painted, but that your home looks clean and smells fresh. Our company's asset is satisfied customers, apart from our professional painters, our company only grows if we satisfy our customers. Our favorite advertising brand is the mouthpiece of our former customers. Contact us today and put us to the test.
Here is a list of the services you can get at A1A Palm Beach Painters:
There are so many areas or regions where we offer these services with most of them being cities.
---
However, if you need any of these services, you need to contact us. The list below comprises the areas where we offer these services.