Painters Palm Beach Gardens, Palm Beach Gardens Painting Contractor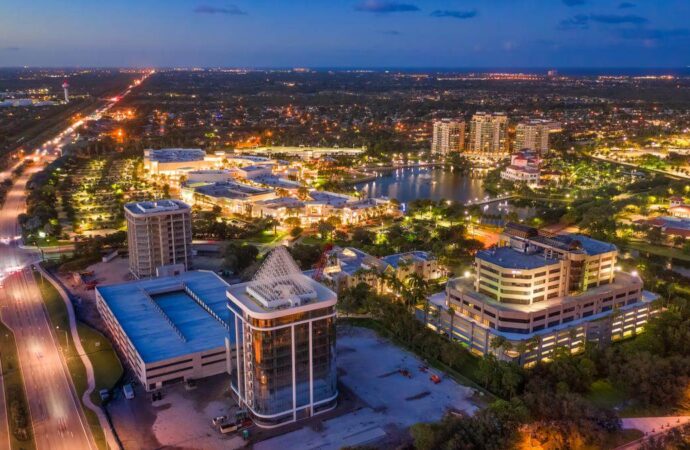 RELIABLE & TRUSTWORTHY
Palm Beach Gardens Painting Contractor
---
You've come to the best place today if you're searching for a Painter Palm Beach Gardens service provider. We are the individuals to call with a broad range of services, paints, and skills available all year round. We are the best at what we do and we are prepared to prove it by offering a service that goes unparalleled in Painting Palm Beach Gardens contractors!
Since our founding, we have strived to be the best. From daybreak to sunset we work and improve, be it in practice or in the study. We believe that one should never stop learning or growing and that we must always strive for better. It is due to this mindset that we are safe to say that we are the best painters Palm Beach Gardens Contractor there is and at half the cost.
PALM BEACH GARDENS PAINTER
What we offer:
---
In terms of services, we are unmatched. From residential painting and cleaning to commercial property value improvement and interior design, we do it all. Need a showing of our skill? We are more than happy to demonstrate why we are the best there is in terms of design and skill. What do we do? Well:
Painting and Repair
If your old paint is fading or breaking, we are the ones to call. With an all-encompassing package for those looking at repair and restoration, our teams are on standby. If we can't have it restored due to the damage being too severe, not to worry! We are fully capable of recreating that classic home feel and appearance with a few layers of paint and some hard work. Masters at color blending and texturing, we ensure that your walls are done well and done fast with a speed rarely seen.
Our painting services are simply too numerous to put into a single page. Our catalog is simply bursting with possibilities and styles and those are just the printed ones. We have a custom package that is our most popular, where you sit with us and decide what you want and need. We cater to all, from the exquisite in taste to the average in design. To us, our customer is king and are equal in our eyes. We offer our prospecting business owner clients a complete package catered to them. Made with the ideas and theory of color, we ensure that they have a psychological advantage when it comes to their business and workspace.
With an experienced hand and solid foundation, there is no such thing as a limit. At A1A Palm Beach Painters, we offer everyone that walks through our doors the same service, no matter their standing. Our service will always be the best from the highest mountain to the smallest town. Quality bred and raise through hard work and understanding, we are the best at what we do and we are proud of it.
Here is a list of the services you can get at A1A Palm Beach Painters:
There are so many areas or regions where we offer these services with most of them being cities.
---
However, if you need any of these services, you need to contact us. The list below comprises the areas where we offer these services.