Painter Delray Beach, Painting Contractor Delray Beach, Painter Near Me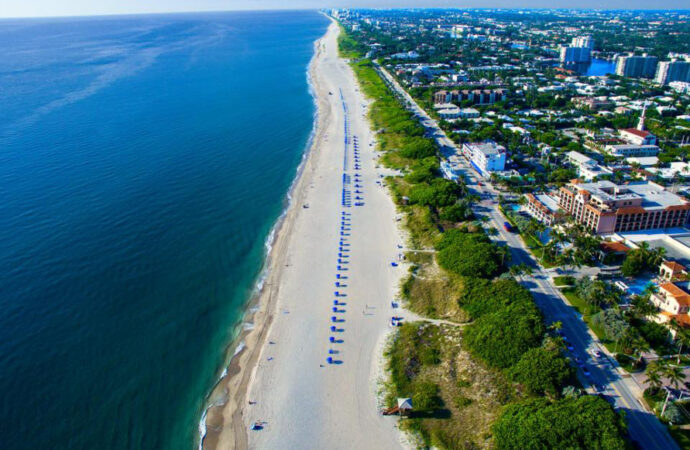 RELIABLE & TRUSTWORTHY
Delray Beach Painting Contractor
---
When looking at a painter Delray Beach, it is important to remember that quality is key. While an artist can create stunning visuals with pen and paper, they create masterpieces with the best equipment. As the best painter Delray Beach service provider, we offer our clients the best. In what? In terms of quality, skill, and longevity, bringing only the best to you and your home.
As a long-standing Delray Beach Painting contractor, we aim to please and go above and beyond. The customer is king and we are but the artisans of this home. The teams under our call are trained to pay attention to the most minute of details and bring out the best in every home. No detail is too small, no flaw unfixable, no mountain too high, no expectation to not break. With quality born and bred through hard work and determination, we are the best painters money can buy.
DELRAY BEACH PAINTER
Our Painting Services
---
With the widest array of services around, our clients are offered an unparalleled variety of skills and services for their projects. From metal to wood to vinyl to concrete and even face brick; they can paint it all. Our most popular project options are:
Residential and commercial interior
The interior of your home matters, and the interior painting of both your business and home matters even more. A deep understanding of colors and how they can affect the mood and psyche of an individual has been bred in us. With years of study and experience in both the practical and theoretical fields, we study color and its effects on the atmosphere of the home.
Our business clients love this service the most as it can
drastically improve work performance and client satisfaction. Much like music, specific colors can trigger emotional responses, such as calmness, aggression, and mellowness amongst other things. With a broad blend of colors and prints and textures at your disposal when working with us, never get bored. At A1A Palm Beach Painters, you are spoiled for choice and more!
Fence Painting
Oh, the classic fence. From vinyl to metal to wooden to PVC, there are so many options and choices it can be hard to keep track. While many might just toss on a bit of paint and call it a day, we don't. Every painting has a place it is suited for and a material it works well with. We aim to ensure that only the proper paint goes on the proper material, to make sure your fence keeps its shine and luster all year round for years to come!
WE PUT OUR CUSTOMER'S SATISFACTION FIRST
Contact Us
---
Want to see how we can help you? Contact us today and talk to one of our friendly consultants to see how A1A Palm Beach Painters can help you. With a wide selection of paints, styles, and techniques to choose from, we are the best at what we do and we ensure it will stay that way for many decades to come!
Here is a list of the services you can get at A1A Palm Beach Painters:
There are so many areas or regions where we offer these services with most of them being cities.
---
However, if you need any of these services, you need to contact us. The list below comprises the areas where we offer these services.