Commercial Painters West Palm Beach, Painters Near Me Palm Beach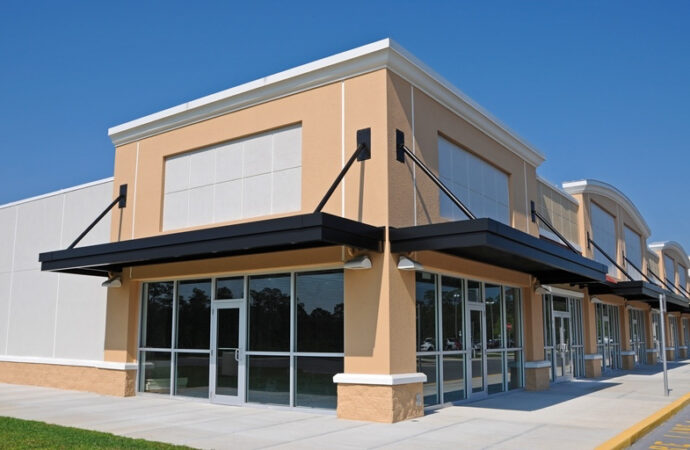 RELIABLE & TRUSTWORTHY
Commercial Painters West Palm Beach
---
When it comes to commercial painting services, only a firm with a reputation for offering a trusted service can be relied upon. Commercial painting needs a wider range of jobs compared to residential painting because it generally consists of greater structures. Because of our expertise and years in the company, we at A1A Palm Beach Painters offer reliable commercial painting services.
The method we utilize for business and residential paintings makes a slight difference but we still produce the same quality finish and result.
QUALITY FIRST
Evaluating Your Site & Consulting With You
---
After that's done the discussion can now start. We will consider the conditions of your project after we have assessed the status of the site. 
Our team will discuss our company's assessment and our customer's budget. We will also be discussing the color preferences of our customers during this stage. In addition, we will inform the customer of the extra processes we may need to implement to guarantee a thorough application of the paint and its durability.
Estimates Costs And Schedule
---
Once everything is agreed upon, the terms of the project can be finalized. Based on the prior agreement with the customer, we will present the estimated cost. It's also the time to discuss the paint brand to use in accordance with our customer's budgetary restrictions. We try our best to speed up the project by bringing on board extra staff when necessary because we know that our clients may still have to serve their clients at the business premises.
Customer Satisfaction At Its Best
---
We shall ensure that you, the customer, and our business have clear and open communication channels at all times. As Commercial Painters West Palm Beach, we are proud that our customers are always part of the decision-making process. The painters at West Palm Beach are proud that we ensure customer satisfaction. Our ultimate aim is to not leave your premises until our customers are fully satisfied with our job. Satisfied customers are indeed our finest type of marketing strategy because they spread the name of our company by word of heart. Since we understand you have a tight timetable to follow, we will be working day and night to complete the project on time should anything unplanned occur. Make sure you contact us today.
Here is a list of the services you can get at A1A Palm Beach Painters:
There are so many areas or regions where we offer these services with most of them being cities.
---
However, if you need any of these services, you need to contact us. The list below comprises the areas where we offer these services.