Drywall Repair West Palm Beach, Painters Near Me West Palm Beach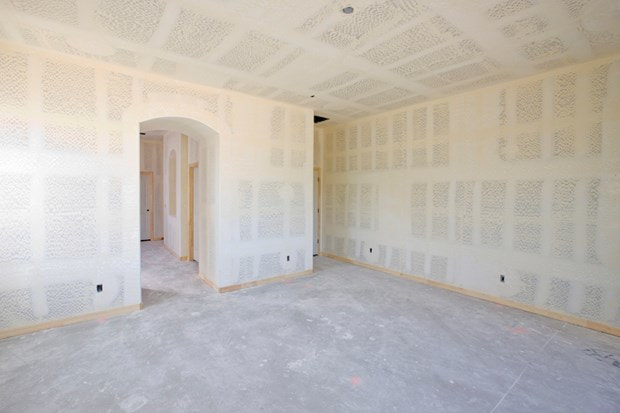 RELIABLE & TRUSTWORTHY
Drywall Repair Contractors West Palm Beach
---
Broken drywall does not fail in destroying the esthetics of a house. It's also one of the hardest repairs to perform in your home, however. When repairing dry walls, a full set of instruments and professional abilities are required. The repair can leave more harm without these two. Drywall Repair West Palm Beach is your go-to company.
We specialize in drywall repair facilities at A1A Palm Beach Painters. In addition to our world-class painting facilities, Our Drywall experts can repair your drywall to help correct any imperfections. You can rest assured that, no matter what the big or small hole is, we can fix the damaged drywall.
Our commitment to the full satisfaction of our customers is to ensure that damaged drywalls can still be fixed.
QUALITY FIRST
How We Proceed with the Drywall Repair West Palm Beach
---
We are proud to provide effective service at A1A Palm Beach Painters as quickly as possible. Once you call us or send us a signal, we shall make every effort to come back to you instantly. Our services are also offered a free quote which gives you the data you might need for a comparative assessment. High standards of service and rigorous implementation are used at all times.
Evaluation of the Damaged Drywall
---
The representative of our business will check the state of the wall before we proceed with the real drywall repair method. The size of the hole is examined by our representative. In addition, we can also check for earlier undetected cracks or holes. Having determined all the cracks or holes, we may request a house plan.
We Care All About Customer Satisfaction
---
The number one objective of A1A Palm Beach Painters guarantees customer satisfaction. We are proud that until our customers are fully satisfied with our job we do not consider our job to have ended.
We know that our satisfied customers are our main asset and marketing strategy. When our customers are satisfied, our company's excellent name will be distributed by word of mouth. We also have years of experience in the field of painting. This is why we built a strong reputation for working with our prior customers. So contact us today for a quote or for more information on our services.
Here is a list of the services you can get at A1A Palm Beach Painters:
There are so many areas or regions where we offer these services with most of them being cities.
---
However, if you need any of these services, you need to contact us. The list below comprises the areas where we offer these services.