House Painting West Palm Beach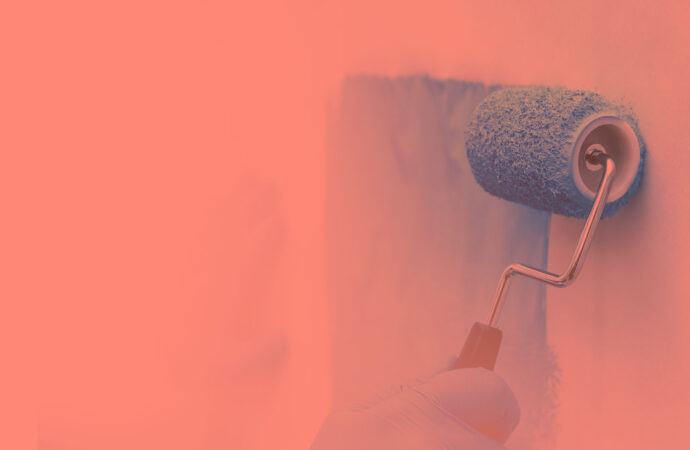 RELIABLE & TRUSTWORTHY
Advantages of Hiring a Reliable Painting Company In West Palm Beach
---
#1: The Right Painting Facilities and Materials Will Be Used
Painting firms in West Palm Beach always invest in the best painting materials and equipment. Therefore, once you seek the services of painting pros in West Palm Beach, the experts will combine their skills and use their top-notch facilities to make sure they deliver impeccable painting solutions. 
#2: Painting Companies Operating in West Palm Beach are Covered
Any form of damage that occurs when sorting your painting project by yourself indicates you'll be responsible. However, since professional painters in West Palm Beach are insured, once you hire one, you'll be compensated in case you suffer from any form of damage resulting from their negligence or mistake.
#3: Professional Advice
Apart from offering dependable painting results, reliable painting contractors will also advise you about how you can maintain the area of concern so that it can require little maintenance and/or repair There are other pros you will certainly encounter once you hire a professional to handle your painting project. However, these merits associated with hiring painting experts will be encountered only if you will secure genuine painters that are experienced.
QUALITY FIRST
Why choose us
---
Stop searching for "painters near me West Palm Beach" – A1A Palm Beach Painters is here for you. We all aspire to make our homes as appealing and functional as possible. Applying a fresh paint coat luckily is one of the easiest ways to achieve that makeover goal without the need for a much more expensive construction. However, a professional paint job is not an easy task that a newbie can perfect without any knowledge and experience. That is why it is important that we get the services of a trusted painting company and avoid the hassle and more expenses of doing a trial-and-error approach. And if you're still not convinced why painting is essential for your home, we have collated the top 6 reasons why applying new paint is something worth investing in.
Here is a list of the services you can get at A1A Palm Beach Painters:
There are so many areas or regions where we offer these services with most of them being cities.
---
However, if you need any of these services, you need to contact us. The list below comprises the areas where we offer these services.